UV Bulbs and Spare Parts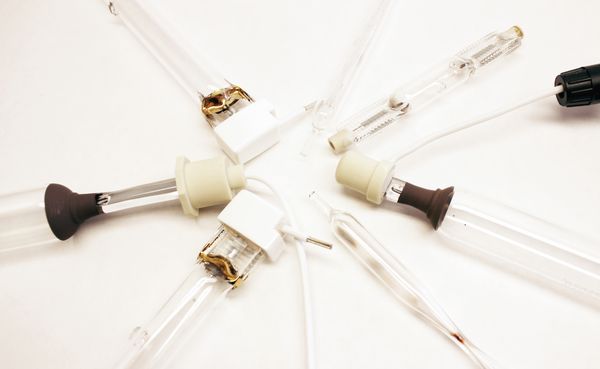 DoctorUV is your number one source for high quality, high performance UV bulbs. We stock nothing but genuine OEM UV bulbs and replacement UV bulbs from some of the industry's most trusted manufacturers, including Heraeus/Fusion UV and Integration Technology.
The Right UV Bulbs for Any Applications
We offer UV bulbs for all industries and applications. For wide format printing, medical manufacturing, automotive, industrial coating applications, wood finishing, and more, we have the right UV bulb for the job.
With our huge inventory of UV bulbs, it's easy to find the ones you need. If you're having trouble finding the UV bulbs you're looking for, or don't see it listed in our inventory, please contact us. We're here to help!
Contact DoctorUV for your UV Bulbs Today
To order your UV bulbs online now request a quote, or contact DoctorUV to learn more.